Gail-Nina Anderson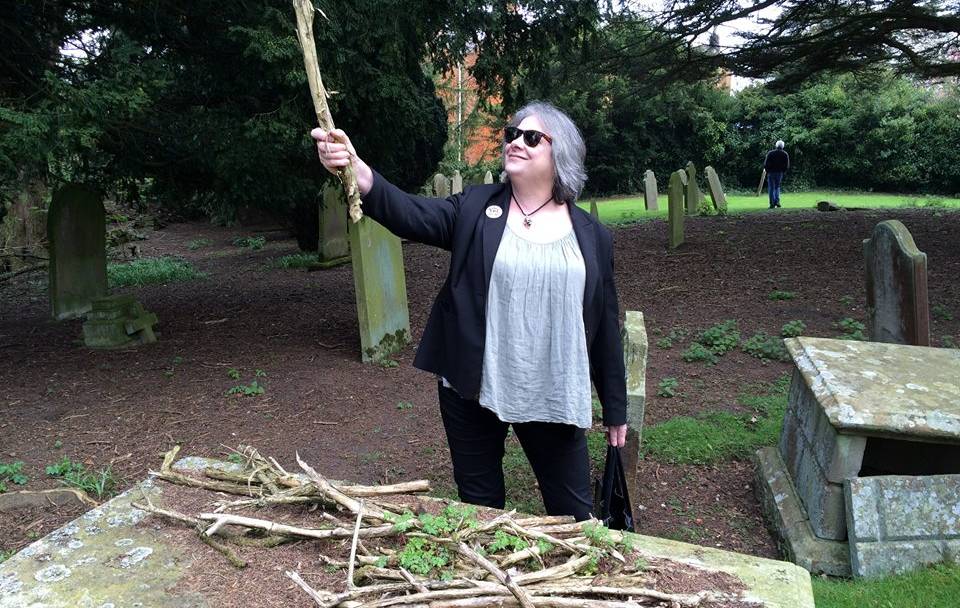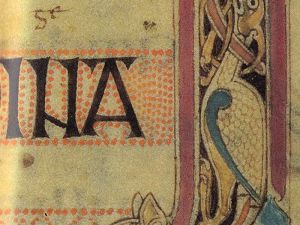 The Beasts in the Margins
Gail-Nina takes a break after her summer of Roman art, but will be back in September to consider art which is literally marginal - not the bands of intricate, inter-woven arabesques of apparently abstract decoration which are a defining feature of the Lindisfarne Gospels, but the tribe of marginal manuscript animals who populate illuminated borders through the centuries. From naturalistic depictions of real creatures to the exotic, mythical, hybrid and imaginary, these reveal the artists' invention, observation and humour.
Full details on the Talks and Lectures page.
Last update: 22nd July 2022.