Gail-Nina Anderson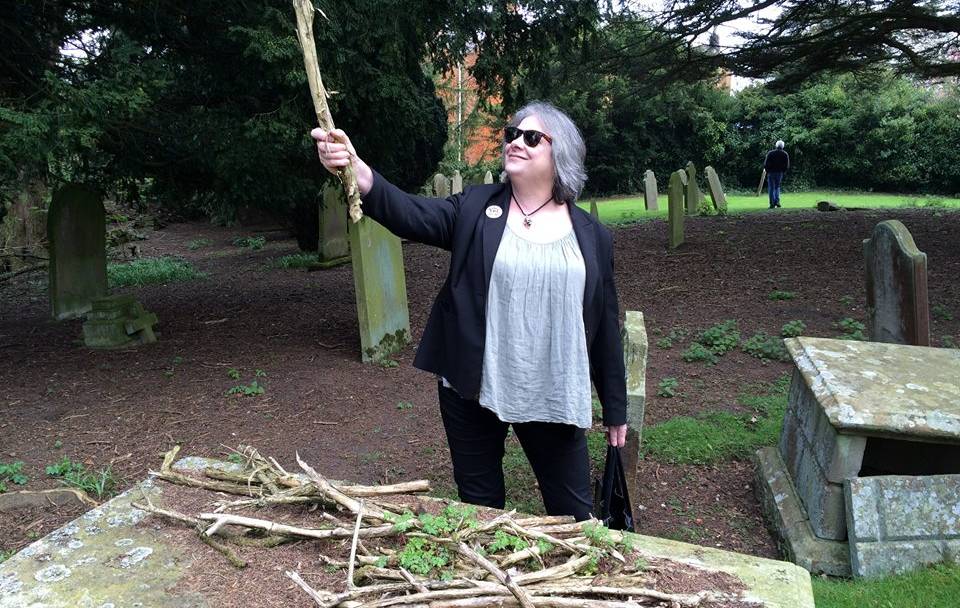 2017 Lecture Programme
Gail-Nina's triads of art lectures at the Lit & Phil continue: as with her previous sets of three talks examining different aspects of a movement or theme in art, each one will stand alone as an independent lecture, so don't worry if you can only attend one or two.
In March, she examines three double portraits, all of which are in the National Gallery in Londonm Full details on the 'Talks and Lectures' page.

Last update: 16th February 2017.