Gail-Nina Anderson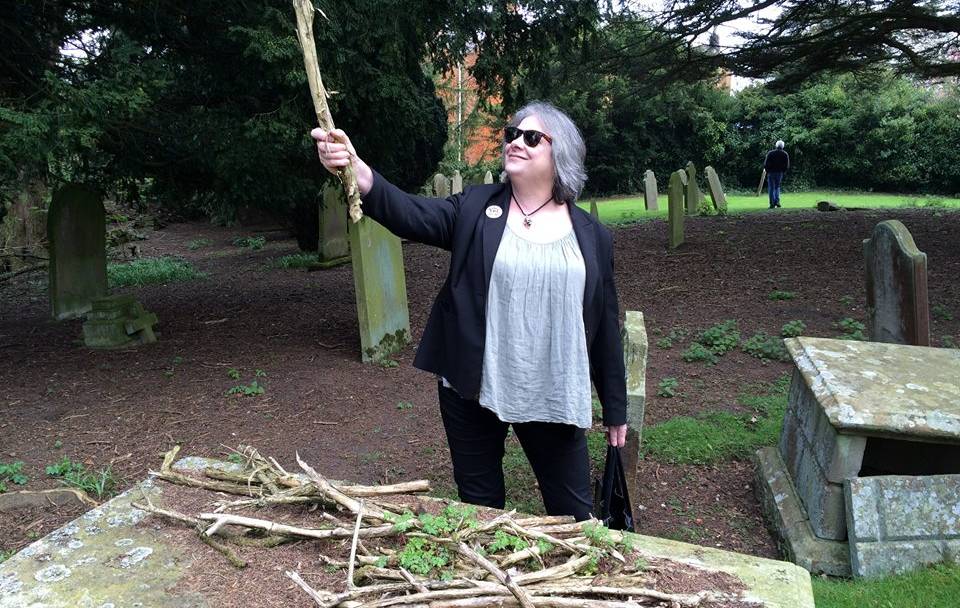 Summer Programme
Gail-Nina's triads of art lectures at the Lit & Phil continue into the summer: as with her previous sets of three talks examining different aspects of a movement or theme in art, each one will stand alone as an independent lecture, so don't worry if you can only attend one or two.
Lectures resume in June, with a triad on paintings that can be seen locally: full details to follow, but a schedule is already available on the 'Talks and Lectures' page.
We also have a date for Midsummer Phantoms - Thursday 22nd June 2017; and a name - the guest apparition will be Tony Williams. Want to know more? Read the full spooky story here!

Last update: 2nd April 2017.