Gail-Nina Anderson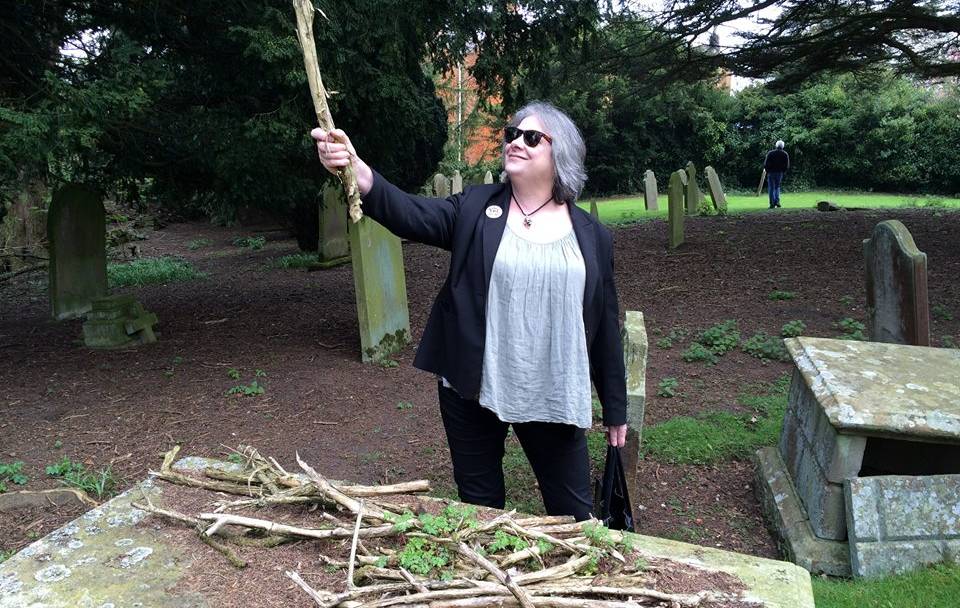 Paul Nash (1889-1946)
On Wednesday 27th September at 6.00 pm, Gail-Nina offers a special talk, timed to coincide with the exhibition of Nash's painting at the Laing Art Gallery.
September | Wed 27th | 18:00
Innovative within a tradition, the inter-war landscapes of Paul Nash (1889-1946) define a very British mode of Romantic Modernism, while the works he produced in response to two world wars have given us humane and oddly lyrical images of terrifying devastation.

Last update: 17th August 2017.