Gail-Nina Anderson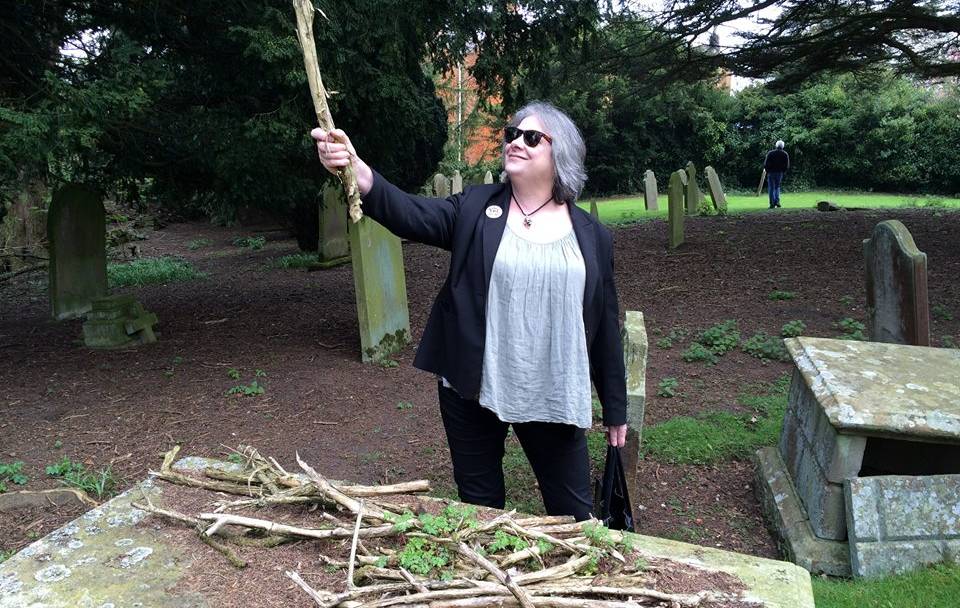 Three aspects of Burne-Jones
Gail-Nina starts the year with triad of art lectures on the work of a single artist, Pre-Raphaelite painter Edward Burne-Jones (a major exhibition of whose art is running at Tate Britain, October 2018 - February 24th 2019). Term begins on January 23rd, when she considers whether Burne-Jones can really be seen as a member of the Pre-Raphaelite Brotherhood.
Plus: an early warning that on Wednesday 27th February at 6.00 pm, Gail-Nina's lecture will be on the topic Folk Horror.
Details of all lectures on the Talks and Lectures page.
Something new...
Gail-Nina sends a postcard from Athens.

Last update: 20th January 2019.