Gail-Nina Anderson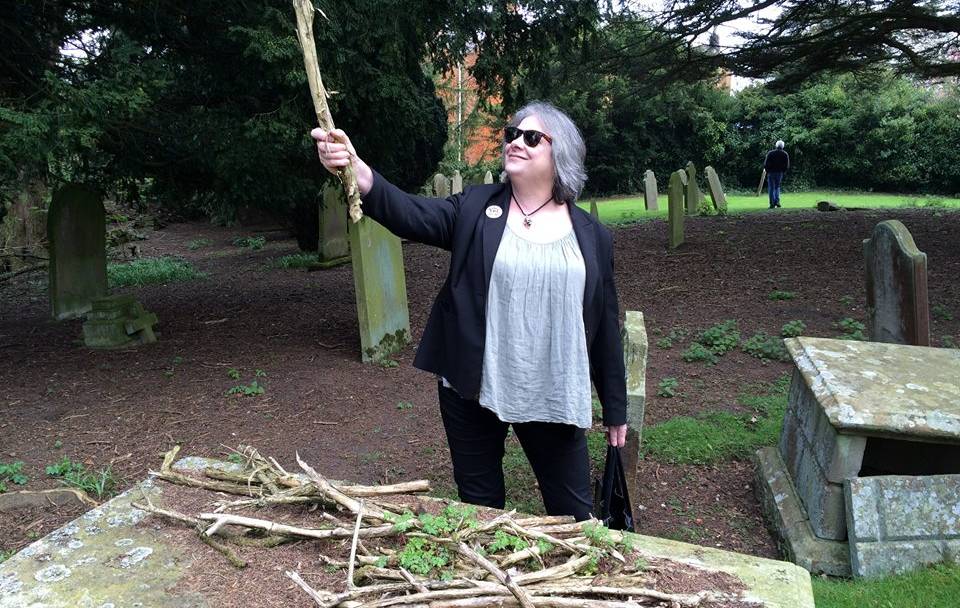 A Year in one Month
Gail-Nina's ongoing series of triads of talks examining different aspects of a movement or theme in art take a new form in April, as she turns her attention to the four seasons. Details on the Talks page. Plus advance notice of June's triad of talks on women artists.
Midsummer Phantoms
Booking is also now open for Phantoms at the Phil, Midsummer edition, on 21st June (yes, midsummer!) when Gail-Nina and Sean O'Brien will be joined by Margaret Wilkinson.

Last update: 4th April 2018.