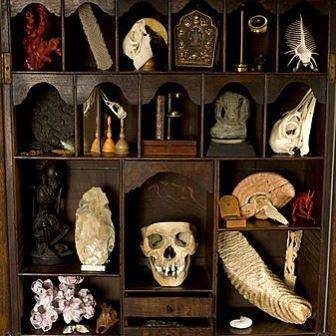 The Bloke in August
Gail-Nina resumes her series of triads of art lectures on linked topics in August, with three talks on The Bloke. When discussing the way people are shown in art, we often give less attention to the masculine figure. Gail-Nine redresses the balance, with three talks at the Lit & Phil considering a series of pin-ups from the Renaissance to the twentieth century.
Summer Lectures at Woodhorn
She also decamps to Woodhorn Museum, for a pair of summer lectures, starting with a Brief History of Collecting, exploring the history of collections, including the early 'Cabinets of Curiosities' that brought together weird and wonderful and mysterious items from around the world. What could follow that but a glance at one of Gail-Nina's own obsessive collections, with an examination of The Art of the Postcard?
Details of all of the above on the Talks and Lectures page.
Last update:16th July 2018.