Gail-Nina Anderson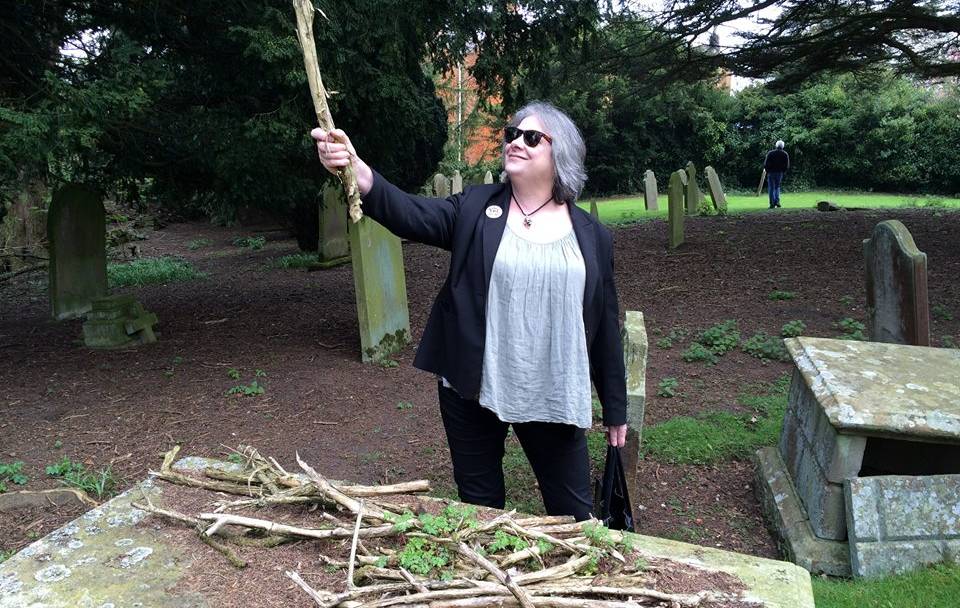 A Sensational Summer
The Lit & Phil will be even more haunted than usual this summer, 21st June - 5th July. Starting with Midsummer Phantoms in one of the most haunted Newcastle buildings, there will be also be ghost-hunting and spooky tours and stories. More information about Gail-Nina's contribution here.
Gail-Nina's next triad of art lectures is designed to prepare you for this: she will be looking at three paintings which play on heightened sensibilities without actually invoking the supernatural.
Details of all lectures on the Talks and Lectures page.
Something new...
Gail-Nina sends a postcard from Athens.

Last update: 4th April 2019.